20th Lewa Safaricom Marathon
Jul 8, 2019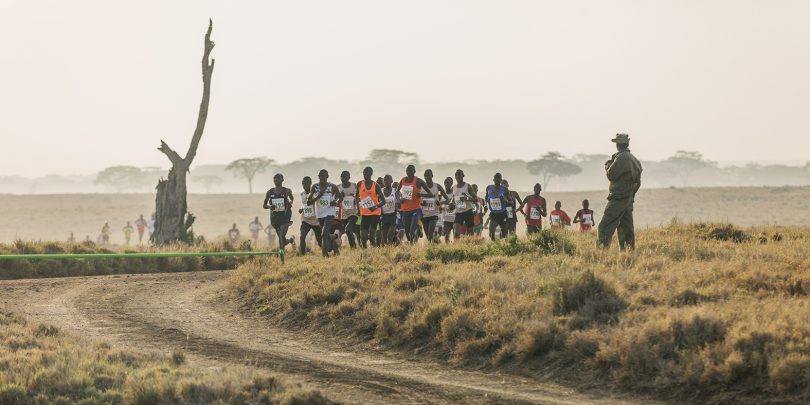 The 20th Lewa Safaricom Marathon took place last weekend at Lewa Wildlife Conservancy, honoured with the presence and participation of the First Lady Margaret Kenyatta.
All 1,300 runners raised funds in support of community conservation projects including education and health, where such facilities are so important in these more remote regions.
The Tropic Air helicopter provided air support for the runners – we surveyed the track for wildlife and injured athletes throughout the morning, and were thankful that just one runner need a bit of medical help.  The high altitude, soaring temperatures and rough terrain make this one of the world's toughest marathons – not to mention one of the most spectacular locations, with Mount Kenya on the horizon and game roaming freely.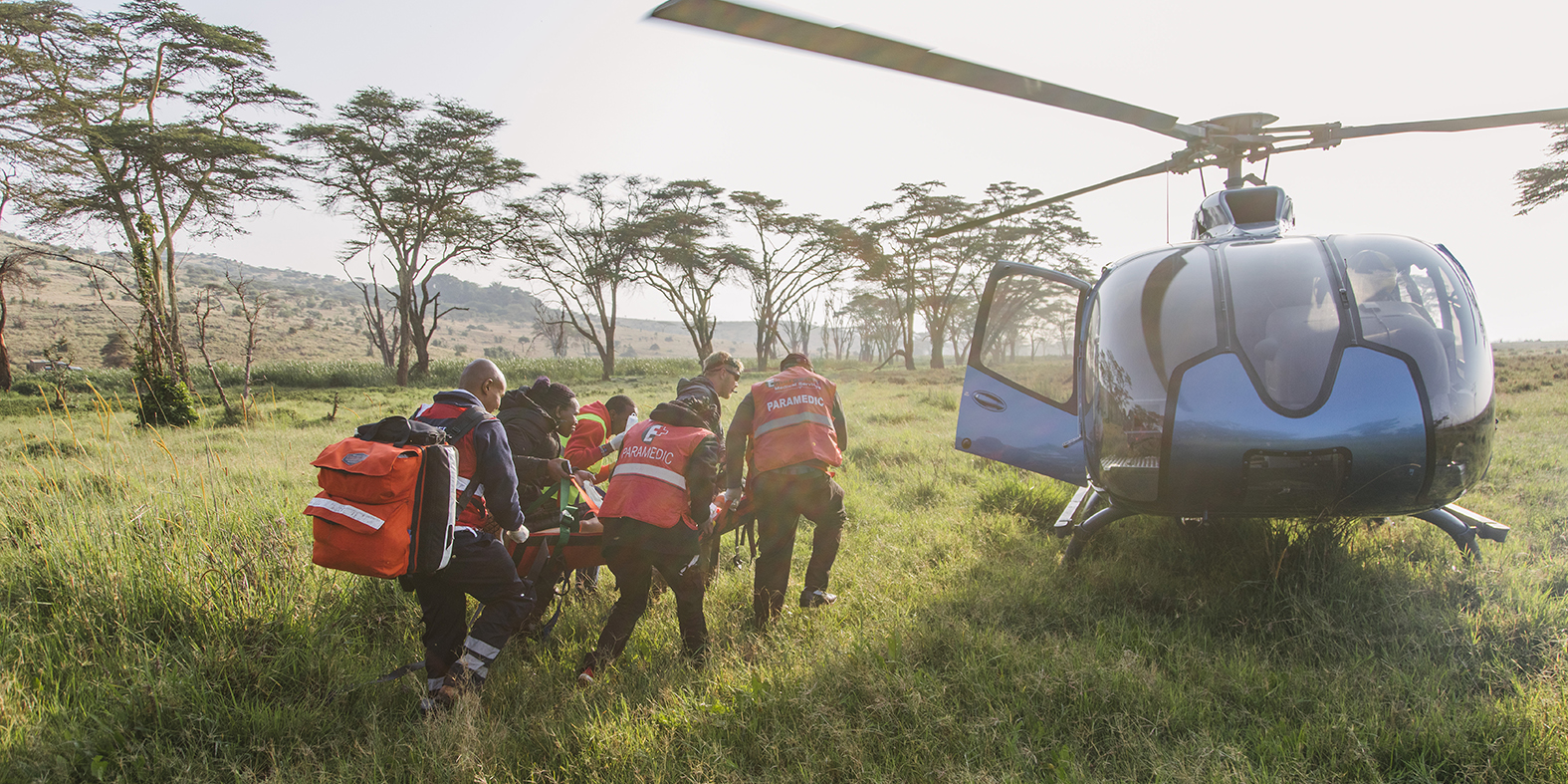 Thank you Bobby Neptune for being on board and taking some great shots of the entire event.  Our helicopter was piloted by Timmy Flowers.