School kids get rewarded!
Nov 1, 2018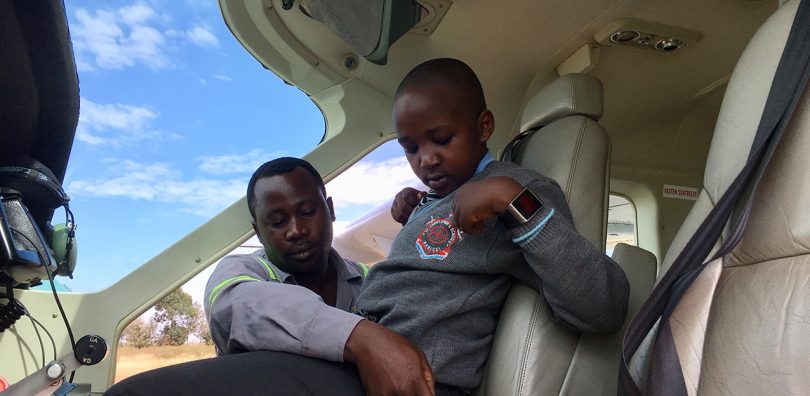 60 pupils from St Christopher's Primary School in Nanyuki were rewarded for their academic achievements and efforts during the year, with a flight!
Big smiles and stories to take back to their friends, and we hope that some of these students might be inspired by a career in aviation.   Thanks to our chief pilot Eston Whitfield for giving them such a great time!