Behind the scenes
Nov 5, 2018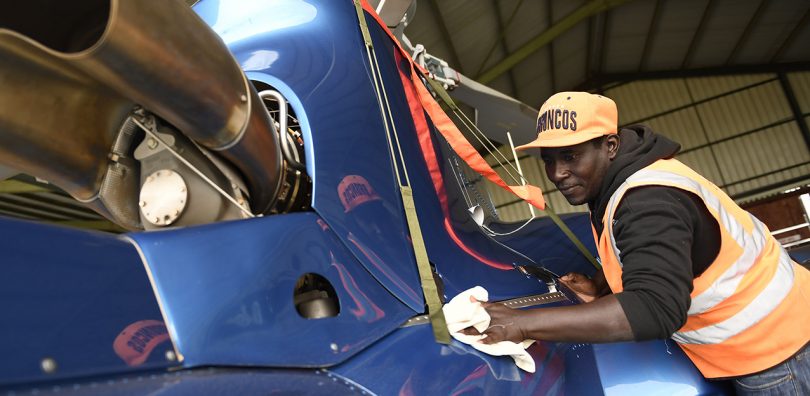 Photoshoot for the Airbus 2019 calendar. Shots taken in the hangar with our new H130 helicopter, and our team of engineers and mechanics – these are the people behind the scenes that make it all possible.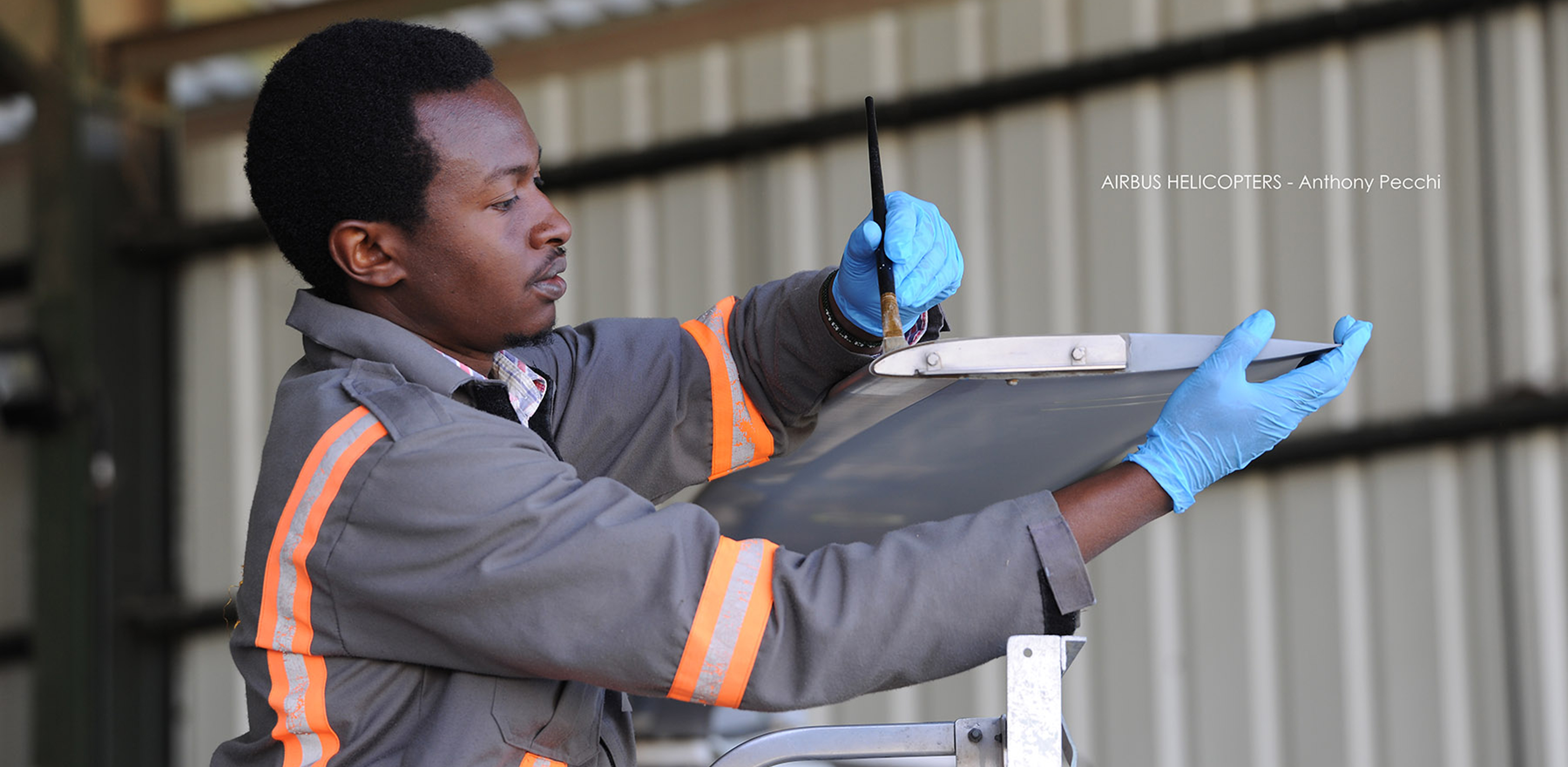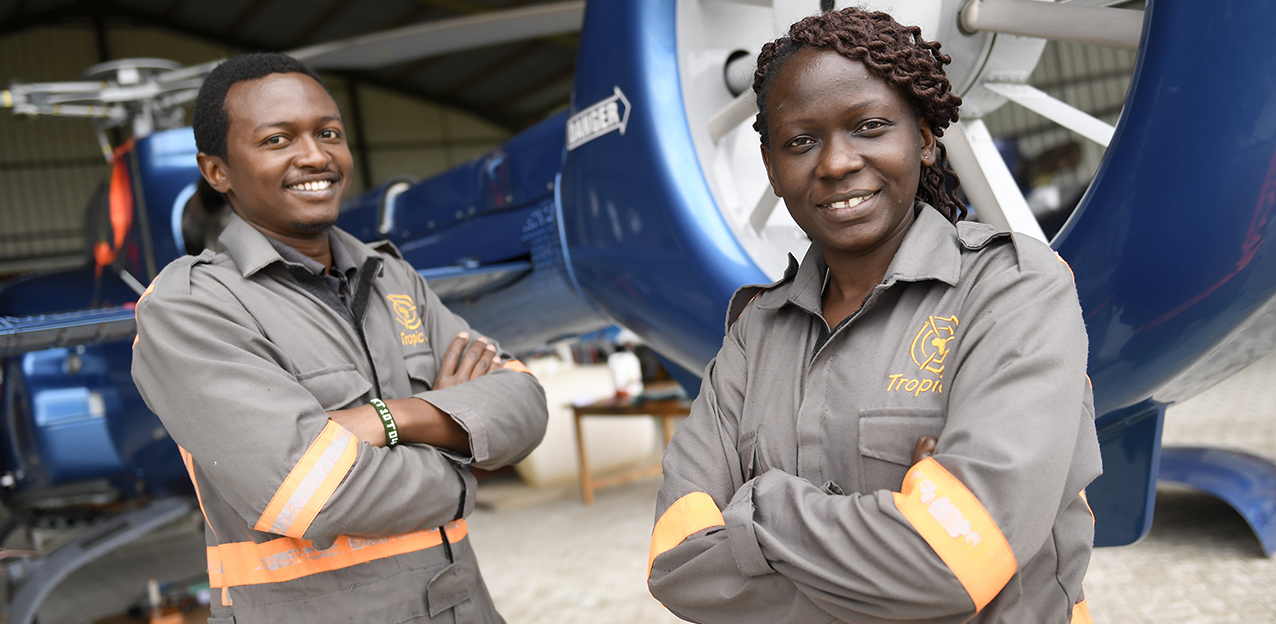 Thank you Anthony Pecchi for the photos! October 2018
For 16 years Tropic Air has been an Approved Maintenance Organisation, certified by Kenya Civil Aviation Authority. From our modern hangar facility at Nanyuki Airfield, we provide fixed wing and helicopter services including base and line maintenance, structural repairs, avionics and exterior paint jobs. Having our own maintenance on-site is essential for high serviceability of our aircraft, and sustaining safety standards.