Darting, collaring and tracking in Tanzania
Nov 16, 2018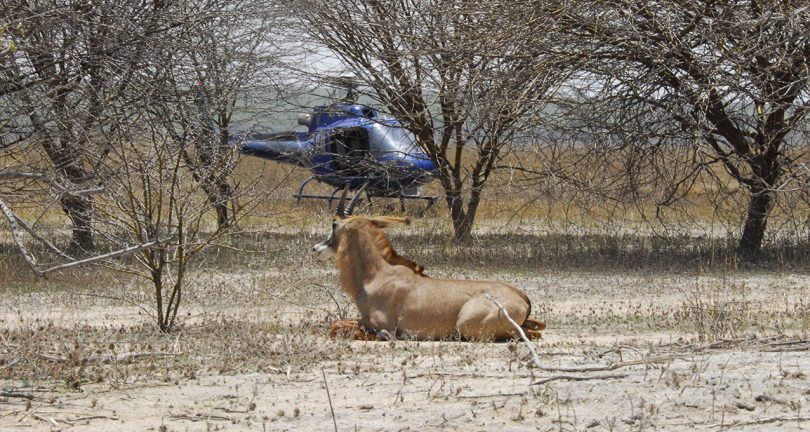 At 20,000km2, Tanzania's Ruaha and Usangu ecosystem is one of the largest protected natural areas in Africa, crucial for the long term survival for a multitude of wildlife species.
We spent a week with the Tanzania Parks (TANAPA) and the wildlife research institute (TAWIRI) darting and collaring Roan and Sable antelope – both essential indictors of the health of the wildlife in this corner of Eastern Africa.
By better understanding their movements, especially during the rainy seasons, conservation initiatives can be put in place to help protect them against the looming threats of poaching.    This is part of a research programme, privately funded together with the Asilia Africa group, that will be extended to include the critically endangered wild dog, and lion, that rated by IUCN as ' vulnerable'.   Ruaha is a vital stronghold for these keystone species, with 10% of the world's wild lions and the third largest population of African wild dogs found here.
November 2018 @goliathexpeditions or @edghaui