Aerials of Mount Kenya
Oct 9, 2018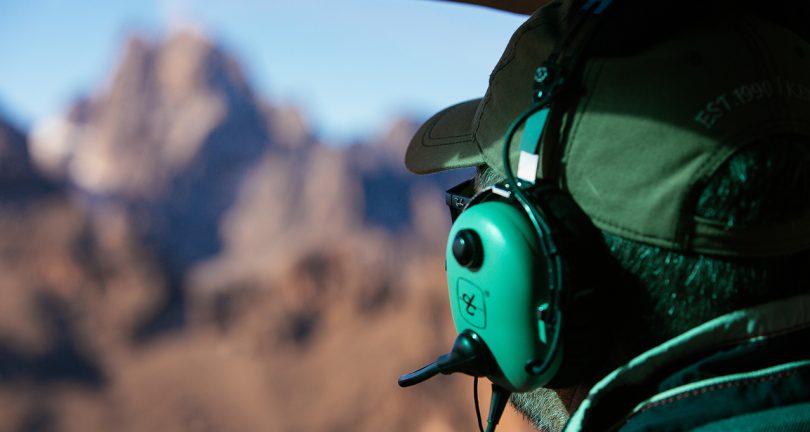 Most stunning pictures of Mount Kenya, taken by the Routes team – these guys are Kenyans working with Kenyans to create amazing film and photo content. They are talented, dynamic and great fun to be with.
It was a pleasure having them on board our AS350B3 helicopter to take pictures of Mount Kenya for the Mount Kenya Trust and the 10to4 Mountain Bike Challenge, of which Tropic Air is the title sponsor.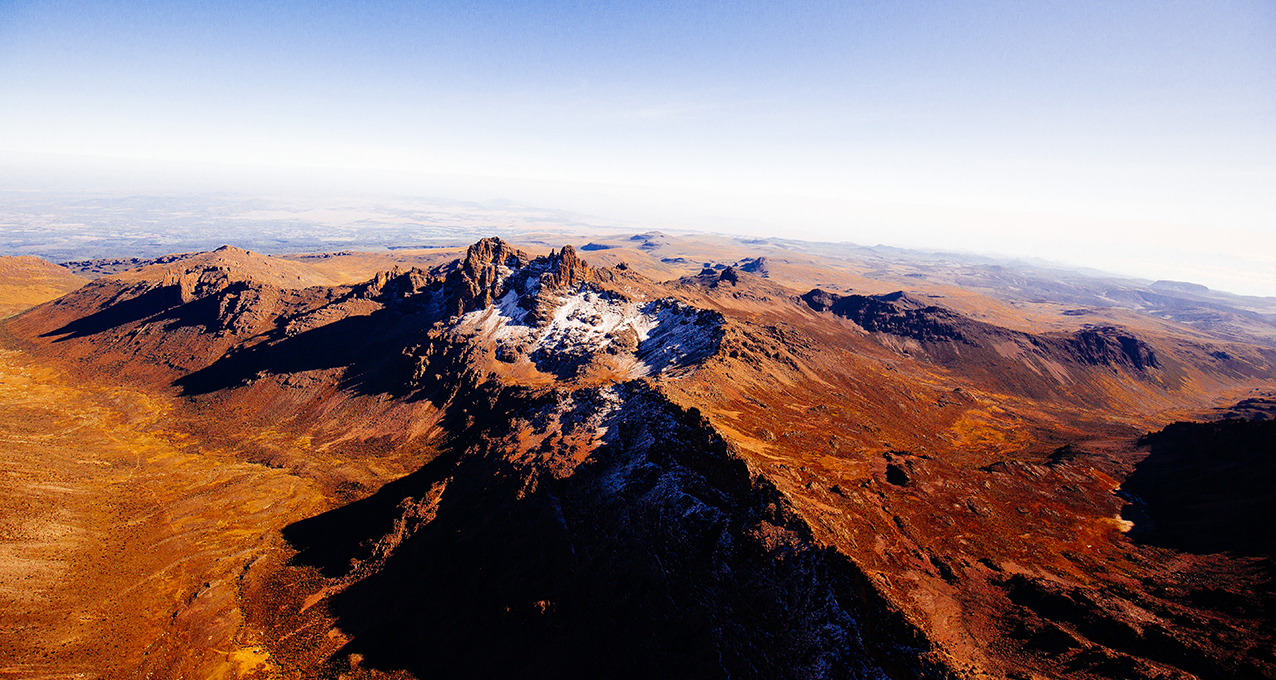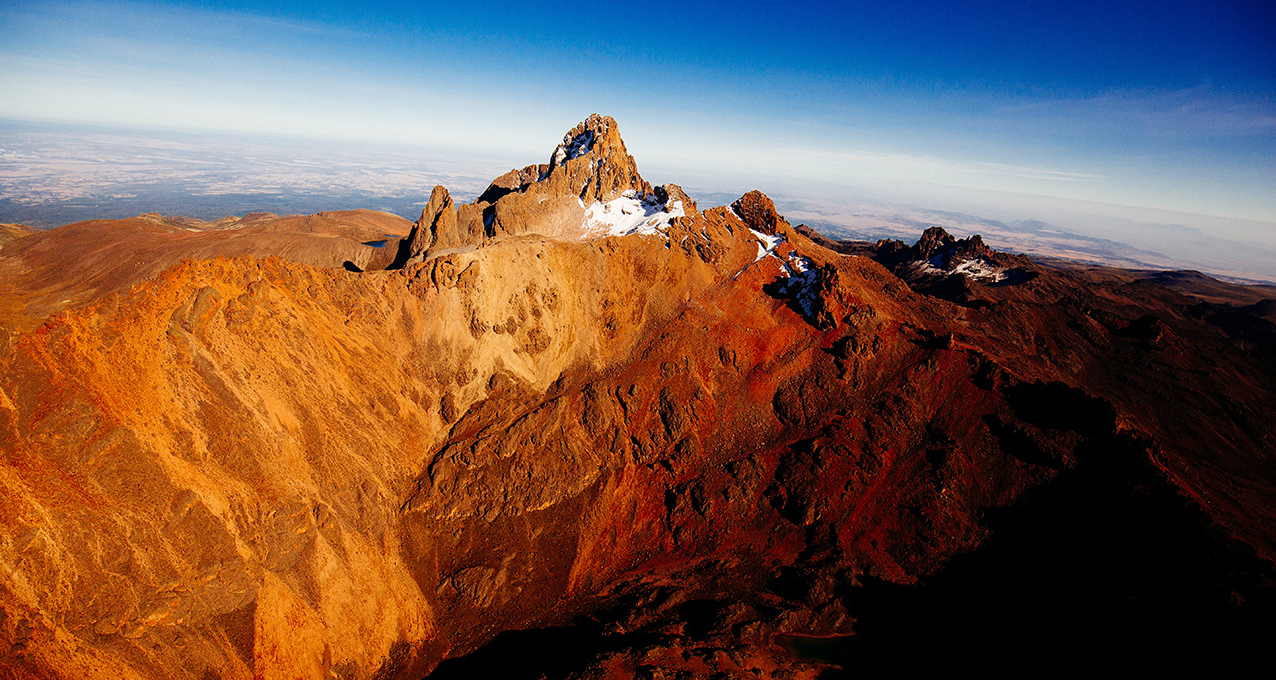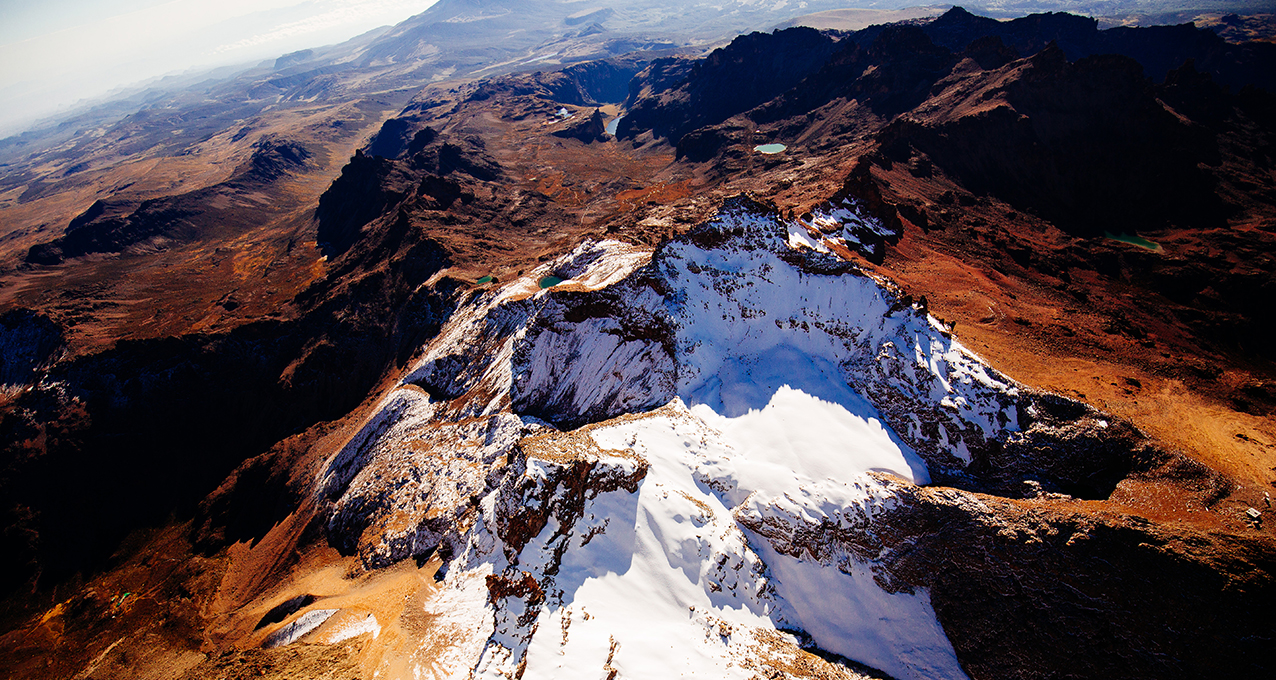 Thank you Anthony, Sham and Brian.
Sept 2018