Hello Tanzania!
Aug 18, 2023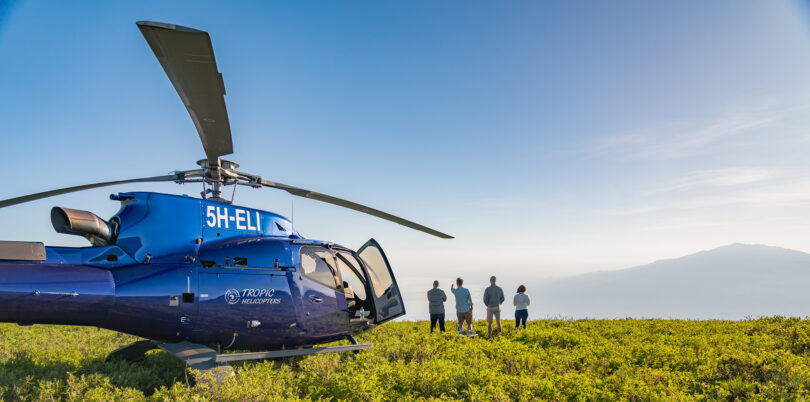 We are extremely excited to have launched helicopter operations in Tanzania – a dream for many years! TROPIC HELICOPTERS LTD.
A country with so much variety, space and richness of life, with the expansive Serengeti plains (the epitome of 'safari'), and the magnificent and vast Ngorongoro Crater. The incredible Mountains of Ol Doinyo Lengai and Kilimanjaro, the soda Lakes of Manyara, Eyasi and Natron .. there are no bounds for adventure in Tanzania.
From our private base in Usa River, just outside of Arusha, we are operating an Airbus H130 helicopter. With thanks to Tanzanian National Parks (TANAPA) we have been a granted provisional permit for helicopter operations in TANAPA Aerodromes, and for evacuations off Mount Kilimanjaro in collaboration with the Mount Kilimanjaro Rescue Team. We are grateful to TANAPA for bestowing their trust in us, and we are are proud to be the first Tanzania AOC holder selected to provide these services..
For more info email: info@tropictz.com