Rainbow Trout fingerlings!
Sep 27, 2019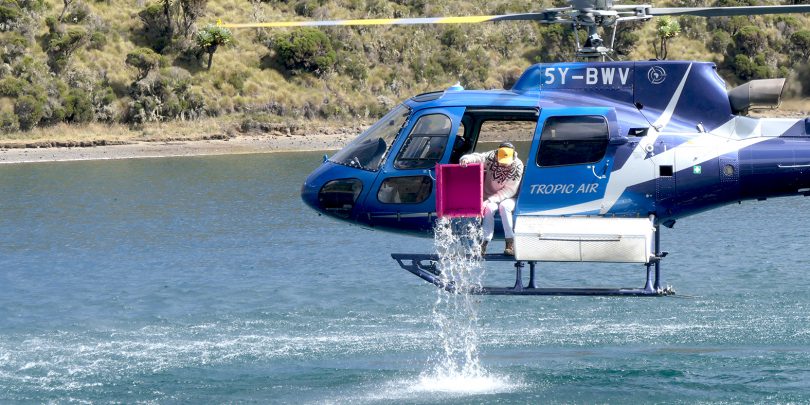 On 14th August at dawn, Tropic Air launched two helicopters onto the upper slopes of Mount Kenya, with 4,000 Rainbow Trout fingerlings on board, with the task of restocking the alpine lakes.
We dropped the tiny 4 month old fingerlings into several lakes including Fox Tarn, Lake Ellis and Lake Alice – all located at altitudes over 11,000 feet and up to 14,000 feet.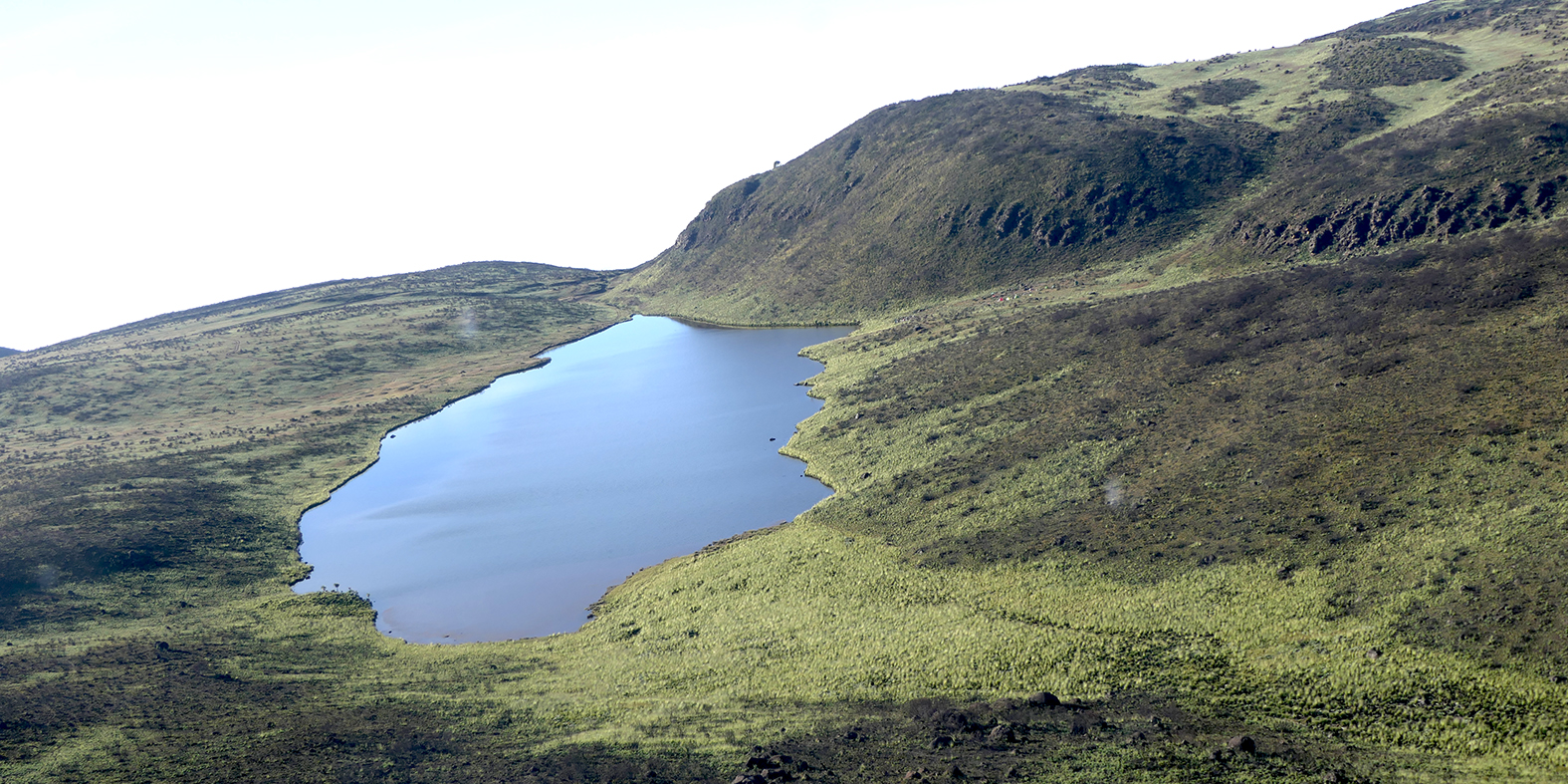 Coordinated by Ed Ghaui, donations were made by several individuals, conservationists and sports fishermen who pledged funds to buy the fingerlings and support the operation, to the value of USD 4,400.
For Tropic Air, this was the third time that we have donated helicopter time to help re-stock the mountain lakes with trout, and this latest operation cost no less than USD 7,000. Without the helicopter, it would be impossible to get the fingerlings from the Jitunze Trout Farm (located near Chaka – Nyeri county) to the lakes within their 6 hour bag-survival time. We would like to thank Jitunze for their professional approach to bagging and delivering the fingerlings to Nanyuki Airfield – a task that commenced at 4am!
Last but not least THANK YOU to everyone who supported this exciting re-stocking mission, and we look forward to many happy fly fishing days ahead!