NEW Uganda-Kenya Flying Safari
Aug 15, 2019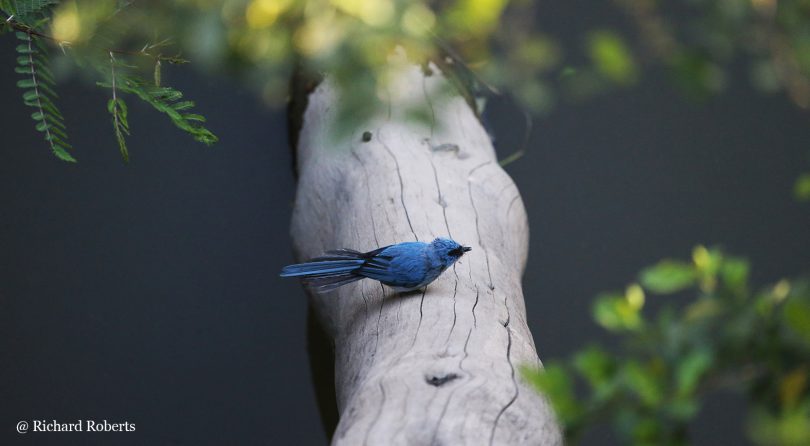 We are thrilled to introduce a Uganda-Kenya 12 day flying safari for up to 10 people on an exclusive group basis. This is a rare opportunity to combine Kenya's BIG FIVE with the rarest primates on earth – the Mountain Gorilla, and the endangered Chimpanzee.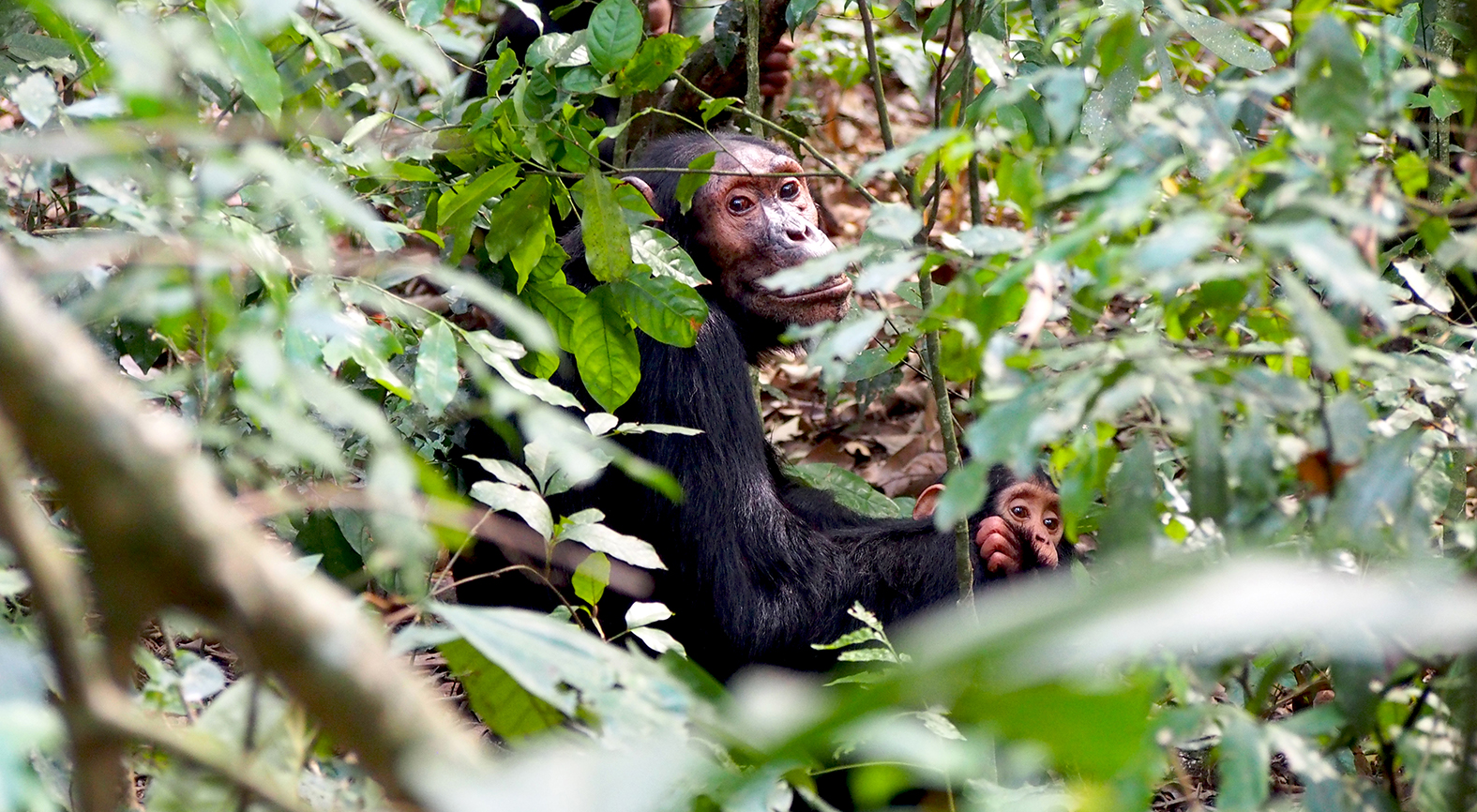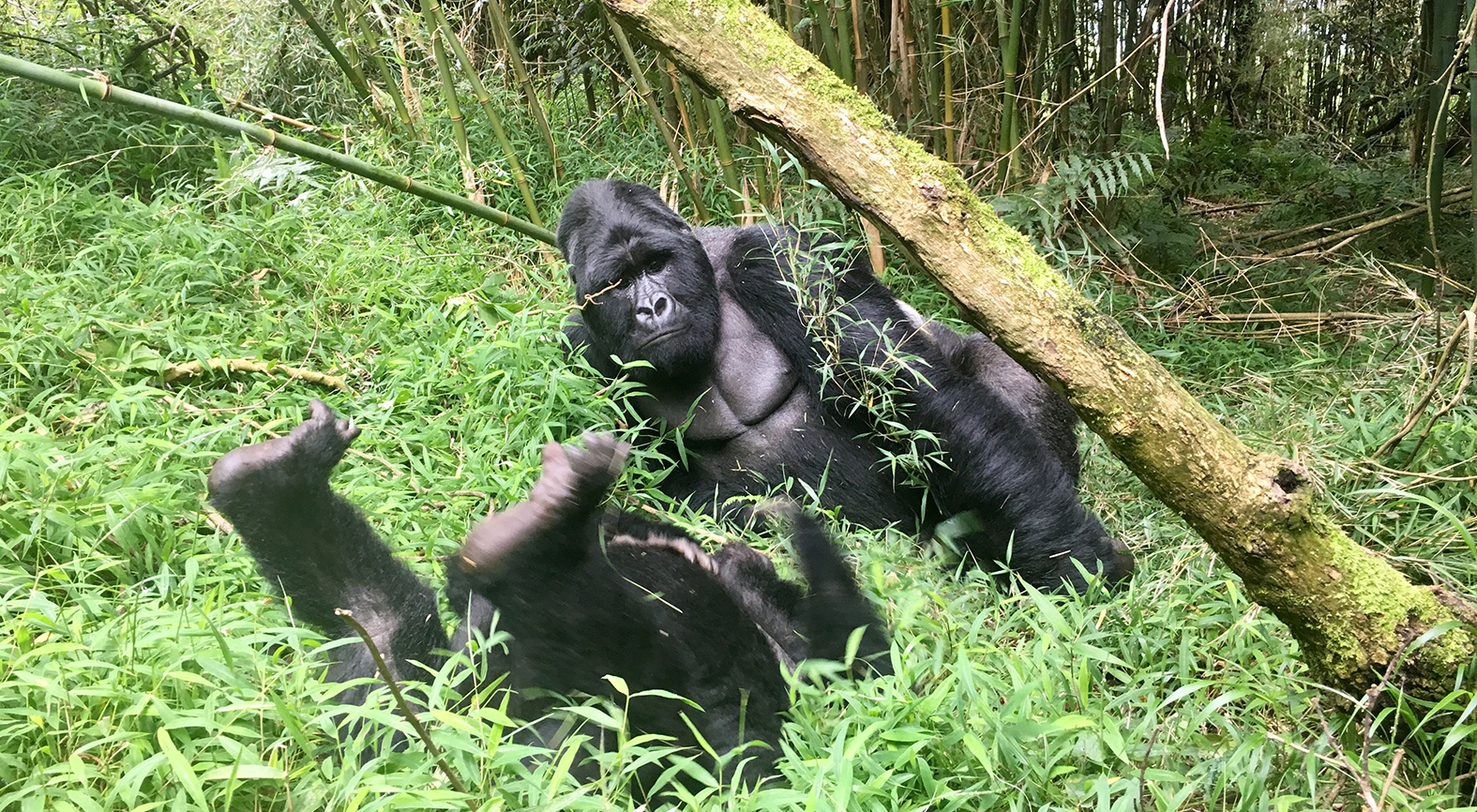 With 15 years of safari experience in Uganda and other East African countries through our helicopter operation, Tropic Air is now offering a more affordable option to visit lesser known parks, for larger group sizes using our Cessna Grand Caravan.
Like our helicopter adventures, the safari is a private and immensely exciting experience, with the Caravan, pilot and a professional guide staying with the guests throughout the safari.
Please contact Flick on safaris@tropicairkenya.com for a concept itinerary and rates.  We hope you find this as exciting as us, and we look forward to your feedback.