It's about involvement!
Feb 23, 2022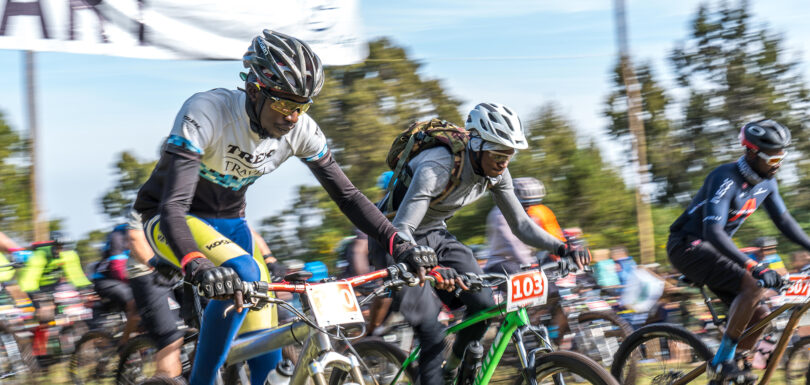 How proud we are of this team! 5 young Kenyans from Laikipia whom we sponsored to enter the 10to4 Mountain Bike Challenge. An off-road race, through wild landscapes, mostly downhill starting at 10,000 feet. They all did exceptionally well despite a few mechanical letdowns. The two girls placed 1st and 2nd in the 'Rush' – a 57km race with intense competition. The 3 men entered the two hardest races, and one secured an astounding 4th in the 2-day 135km 'Extreme' race, against elite athletes.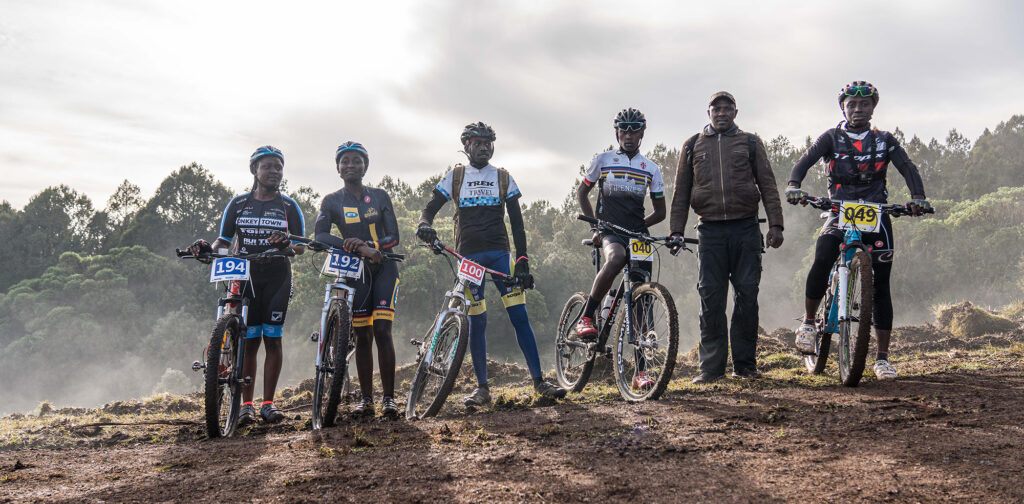 The 10to4 is an amazing annual event that raises vital funds and awareness for conservation within the Mount Kenya ecosystem, coordinated through the Mount Kenya Trust. Money raised goes towards forest conservation and community development. This is the event's 21st year, and Tropic Air is the TITLE SPONSOR for the 5th year running.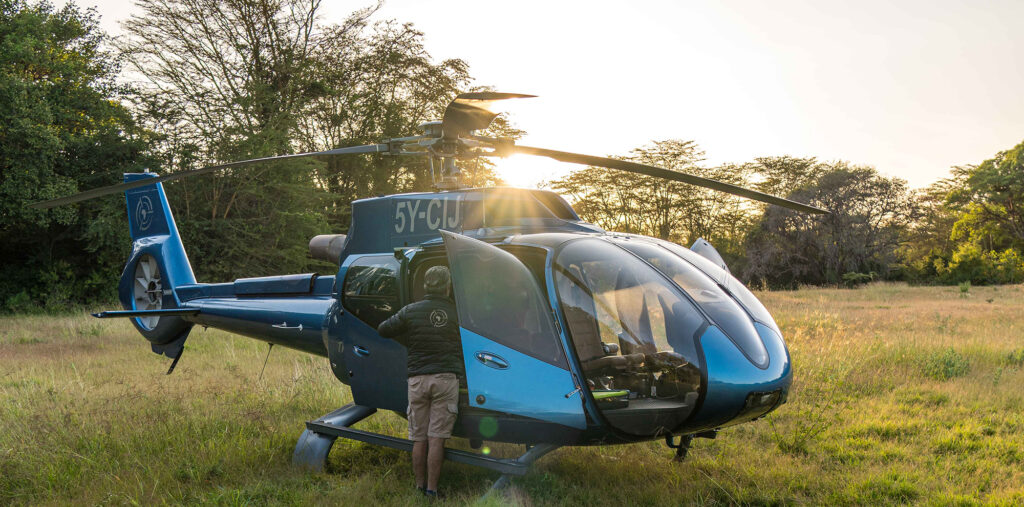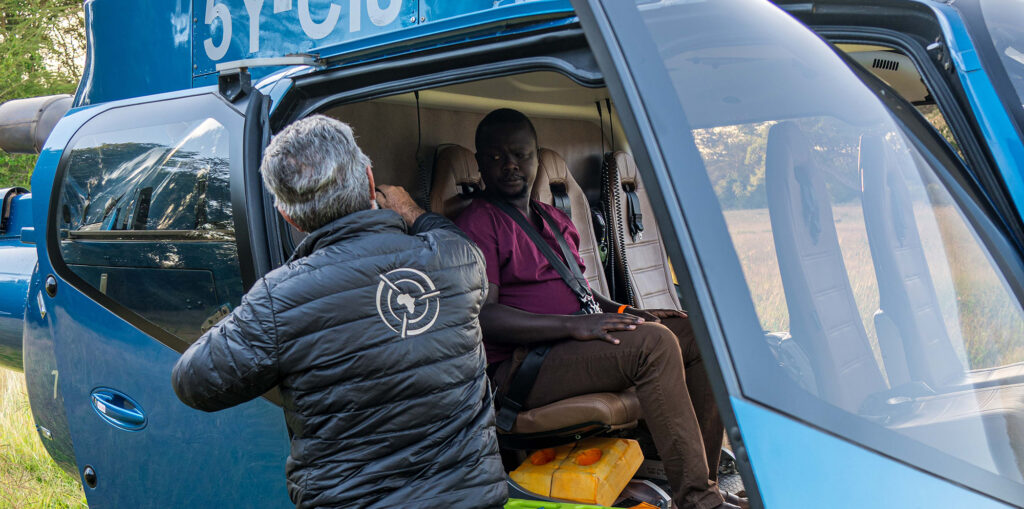 During the 3 day event, Tropic Air also provides helicopter support, incase of casevac requirements, and as a platform for filming and tracking the cyclists.
Thank you to our media guru Andrey Josephs for documenting the action.
February 2022