Flying OUR Olympic Champion
Sep 27, 2021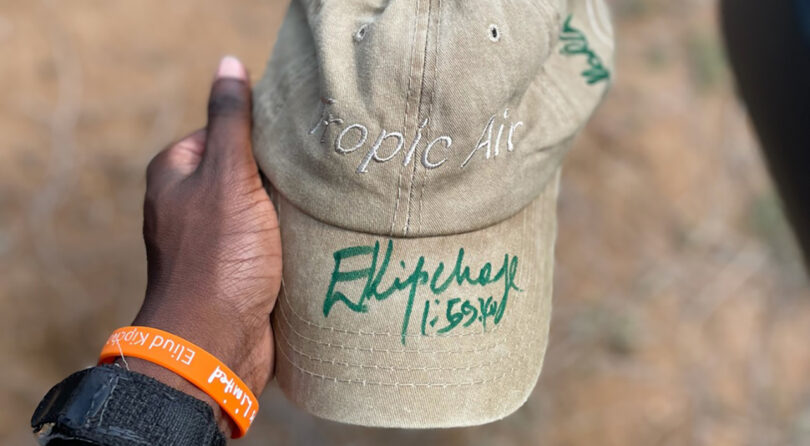 Honoured to have on board Olympic Champion Eluid Kipchoge – the greatest marathon runner of all time!
A professional athlete with immense achievements, yet he dedicates time to encourage and support people, communities and causes. Yesterday he joined the Wild Women Ultra Marathon team who ran 5 marathons in 5 days across Laikipia in support of 'For Rangers' who raise money and awareness for the welfare of rangers. These are the people on the ground who protect our wildlife, often at the cost of their own lives. We can not say how much we appreciate their efforts to keep our elephants and rhino safe.
Thank you Eluid for believing in the work of the Wildlife Rangers! Thank you for flying with us!