Rare sighting of Swayne's Hartebeest
Dec 2, 2019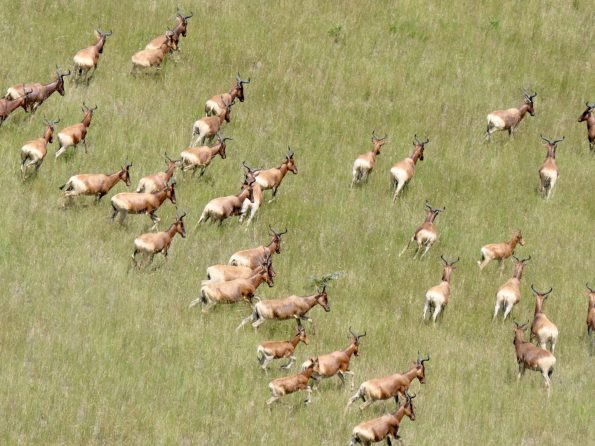 Only two pockets of Swayne's Hartebeest still live wild in their original territory. Established to protect this endemic and endangered species, this tiny 54km2 protected area, named Senkelle Swayne's Hartebeest Sanctuary lies in the Oromia region of  Ethiopia and along with the 600+ Swayne's Hartebeest, the Sanctuary also has reedbuck, greater kudus, orbis, spotted hyenas, serval and civet cats and warthogs, as well as 91 species of bird.
How lucky, just by chance we flew right over.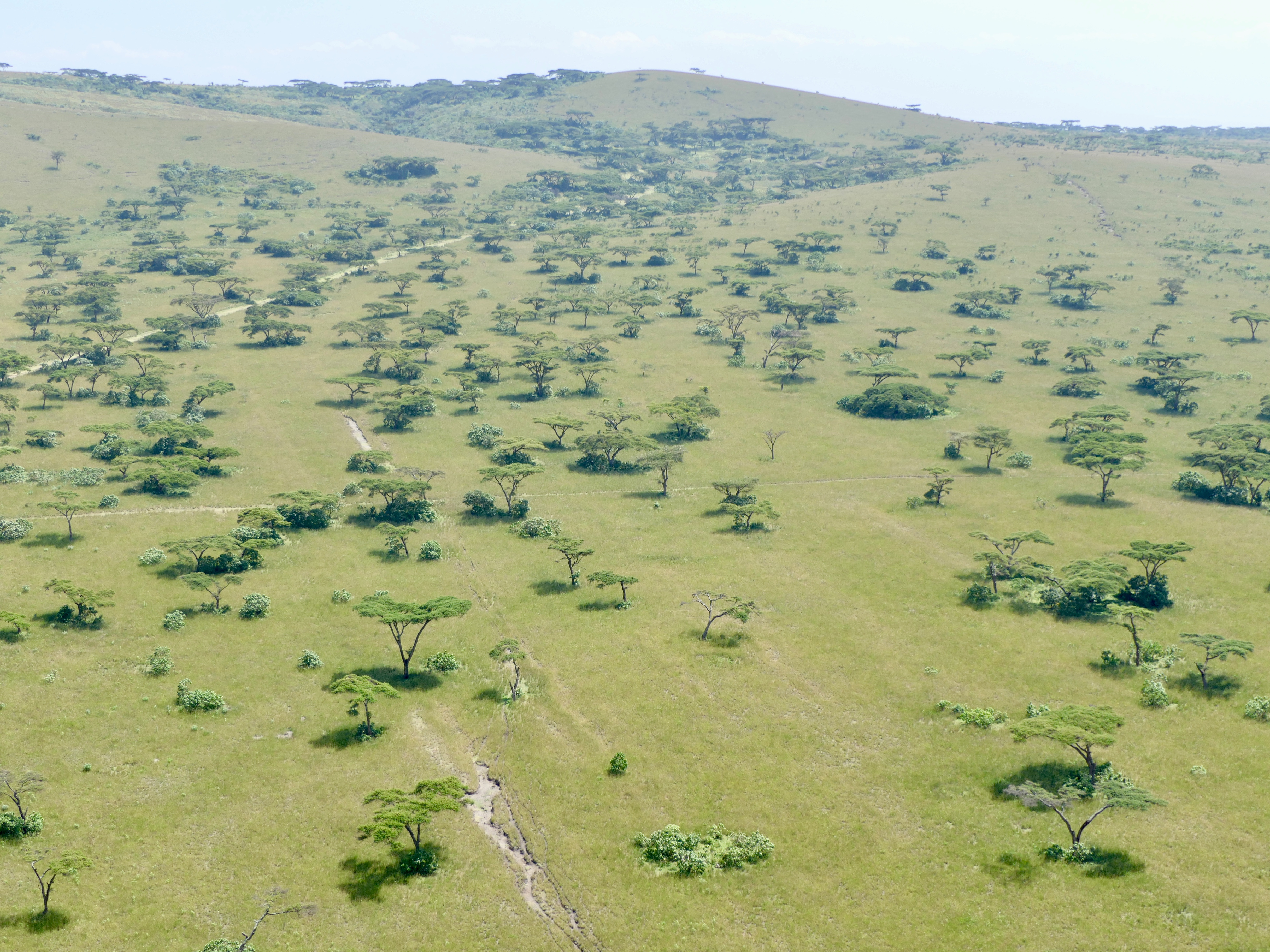 Ethiopia by Helicopter, contact us for details on these amazing adventures!