Koros Camp, northern Kenya
Aug 10, 2021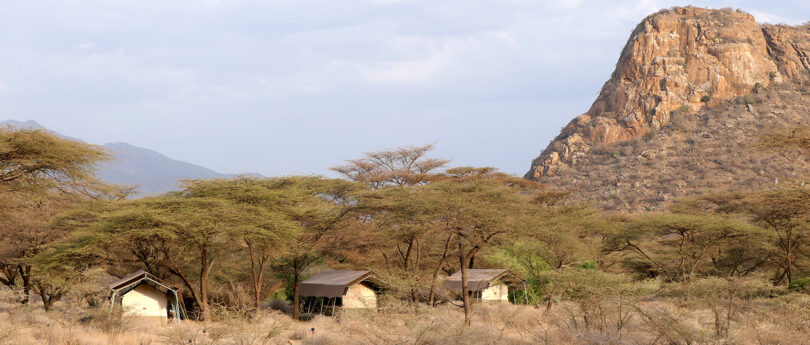 Koros Camp is beautiful camp in South Horr Valley, Marsabit Country, just an hour and half from the southern shores of Lake Turkana. Tropic Air is delighted to have partnered with Lattitude Adventures and taken over the management of the property as of 1st July 2021.
We would like to thank the Samburu Community who have granted us access to the land on which the camp is located, and whom will continue to benefit from tourism.

Koros offers a perfect base from which to explore this wild corner of northern Kenya, and bookings can be made through: info@koroscamp.com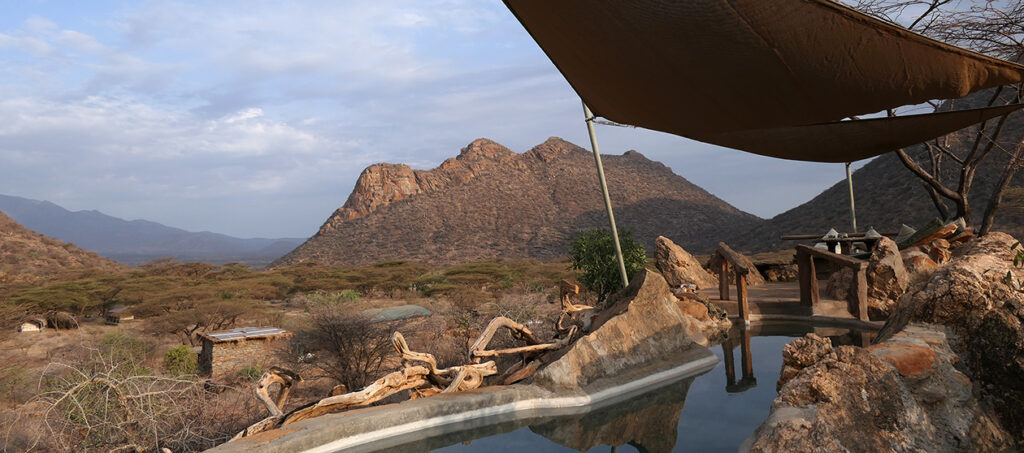 We are extremely grateful to Nick and Angie Taylor for having the vision and commitment to develop this special camp back in 2013.