Cyclone Idai | Mozambique
Apr 3, 2019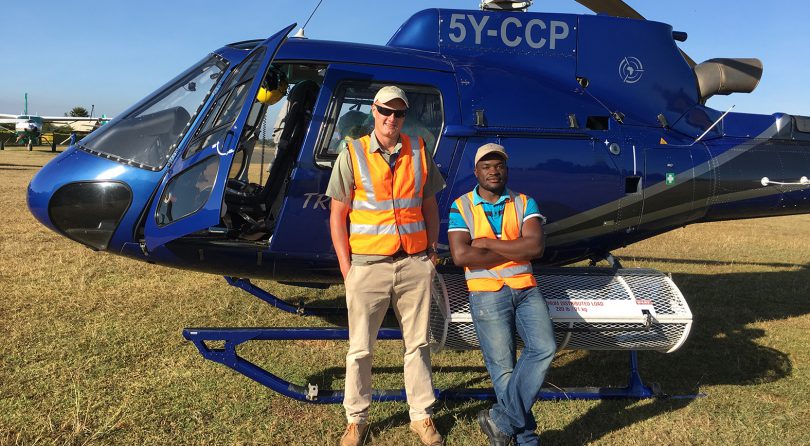 Sunday morning departure for Beira, Mozambique! Timmy and Cyprian are supporting the relief efforts in the aftermath of Cyclone Idai – tens of thousands of people are in desperate need of support, and we hope to make a difference despite the massive scale of the humanitarian crisis that is unfolding.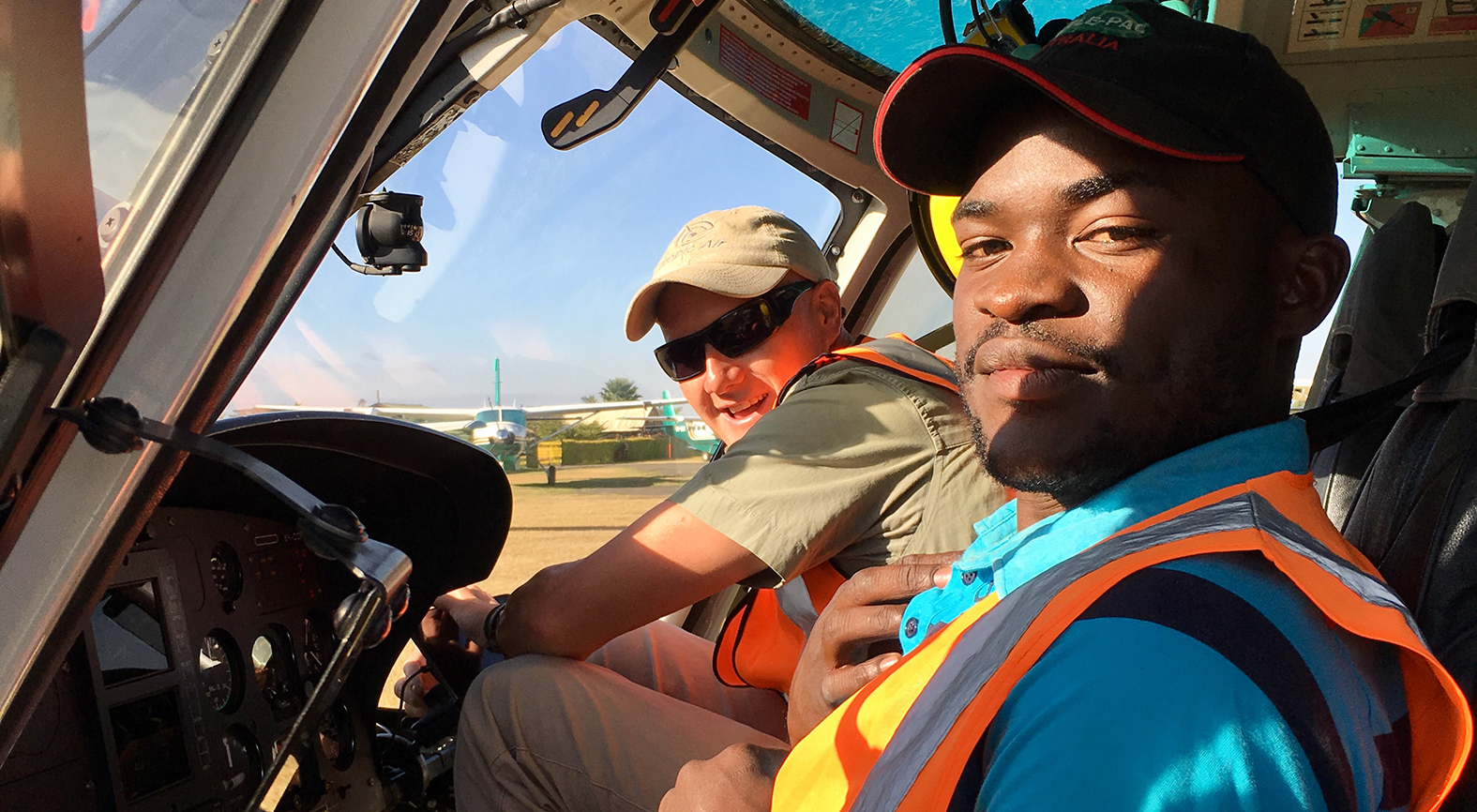 Cyclone Idai is the worst tropical cyclone on record to hit the southern hemisphere, affecting Mozambique, Malawi, Zimbabwe and Madagascar.  3 million people have been directly affected, vital infrastructure has been destroyed, cholera has broken out and over 1000 people have lost their lives.
Tropic Air Helicopters Ltd has been contracted by Médecins Sans Frontières (MSF) to support the relief efforts in Mozambique, the worst hit of the 4 counties affected.