30 Years Old! Happy birthday Tropic Air!
Jan 11, 2021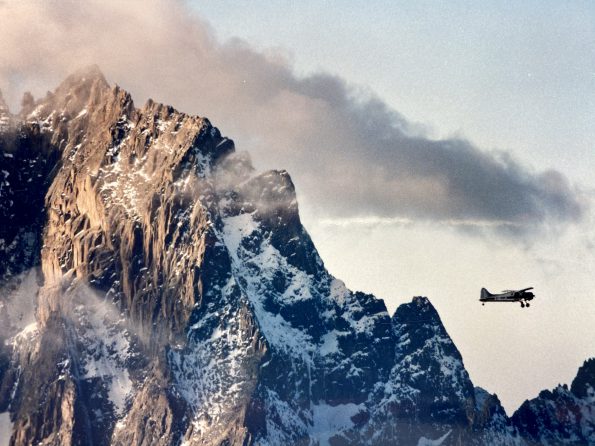 The year 2020 marked 30 years in operation! Tropic Air was established in 1990 by Jamie Roberts (photo below) – a young 20-something year old, with a flying licence, an ambition and a dream. With no aircraft of his own, Jamie leased this de Havilland DHC-2 Beaver (photo above), from Anthony Dyer – and started offering scenic flights around Mount Kenya.
With thanks to the professionalism and commitment from the great many people that make Tropic Air what it is today, the company has grown and diversified profoundly since.
Despite the difficult past year that almost everyone we know has experienced, we are optimistic that the world will soon turn a corner.
Happy 2021 everyone – let it be good!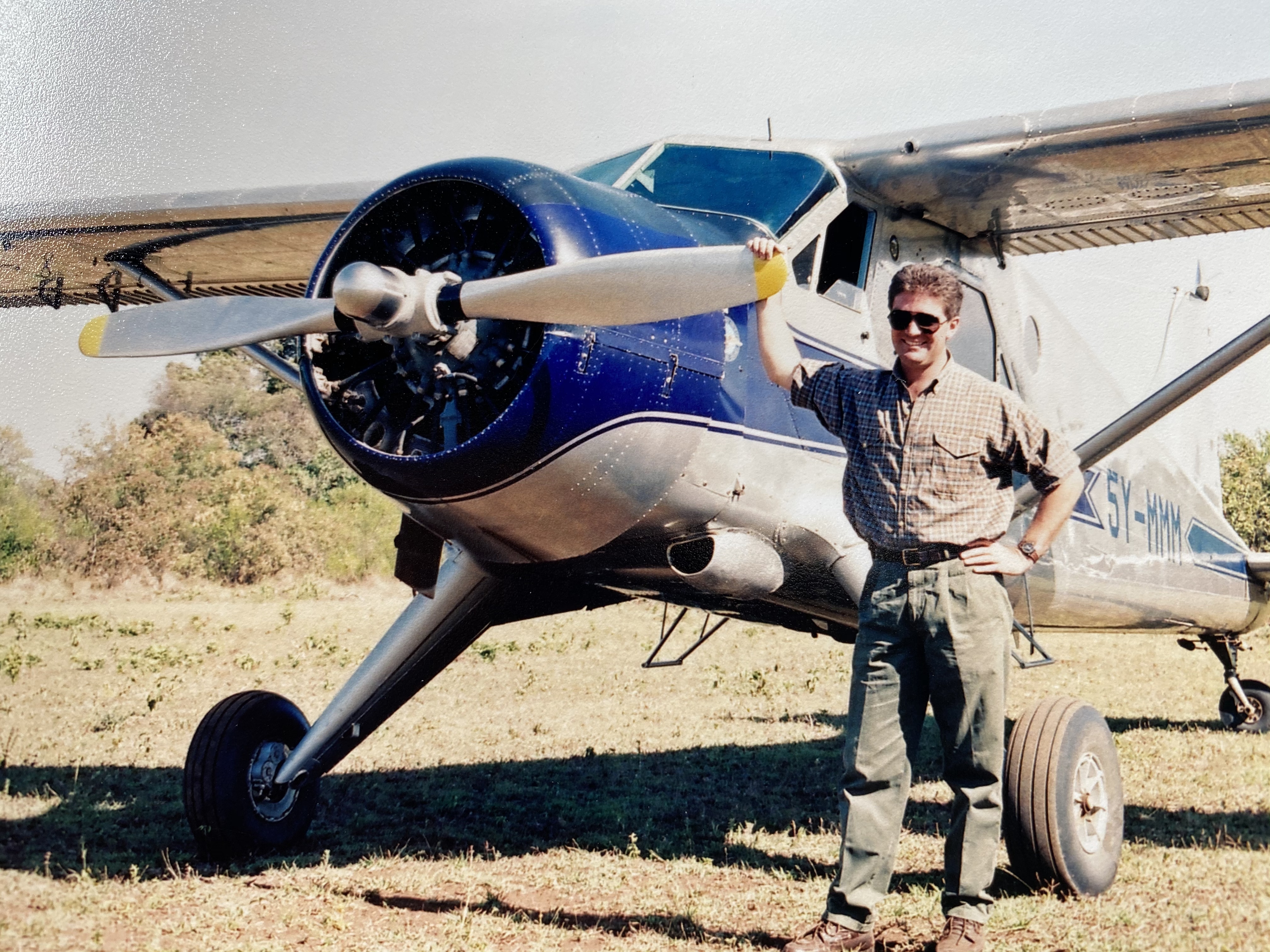 Private air charters Kenya, scenic flights Mount Kenya, helicopter adventures East Africa!