Raising money for the forests of Mount Kenya
Feb 20, 2018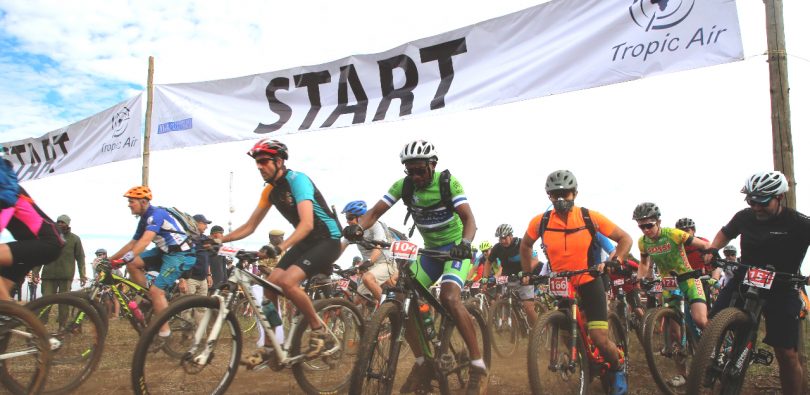 A one of its kind mountain bike challenge took place on the slopes of Mount Kenya in early February, held annually in support of community and forest conservation – this year raising an astounding seven million Kenya Shillings.
Not only was TROPIC AIR  the title sponsor – but we also had a helicopter flying the film crew and providing casevac support.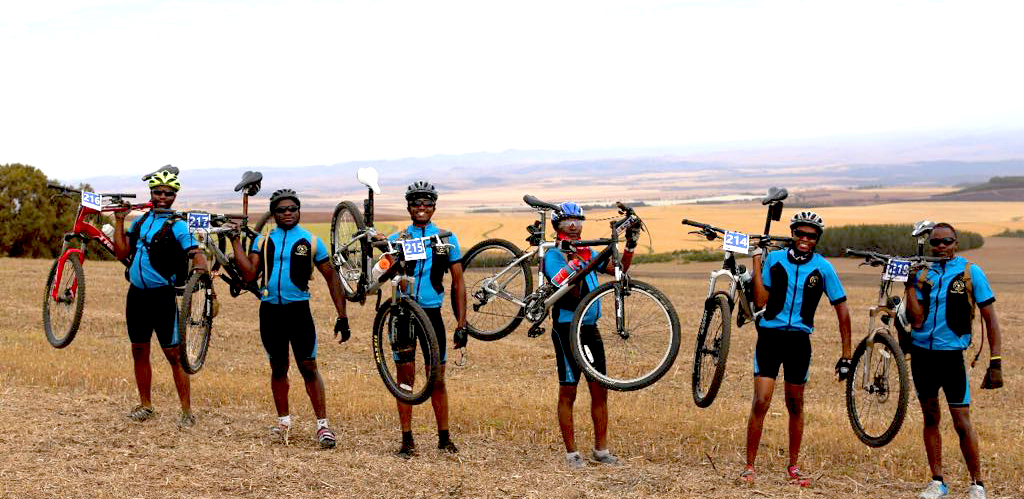 'Team Tropic' took on the 56km off-road and downhill race – and they won!  Well done Ciprian, Anthony, Amos, Brian, Charles and Alex – all of whom work in our aircraft maintenance hangars.