Colours of Africa
Mar 22, 2018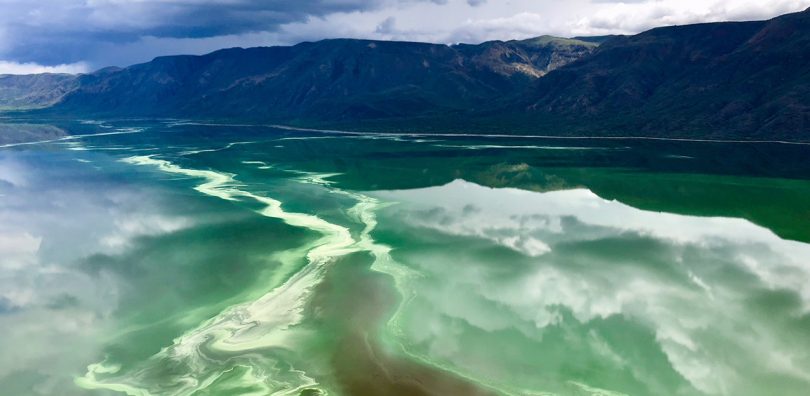 About 40 million years ago the Great Rift Valley was formed – in the hollows some of the oldest, largest and deepest lakes in the world now lie.
Lake Bogoria is an alkali lake that is normally fringed in pink with thousands of flamingo that flock here to feed on the blue-green algae.  With the recent out-of-season-rains that has been thundering down, the lake's features have been drastically changed.
This is how Lake Bogoria looks at the moment!  Still beautiful although not a flamingo in sight!