Chasing a dream!
Apr 20, 2018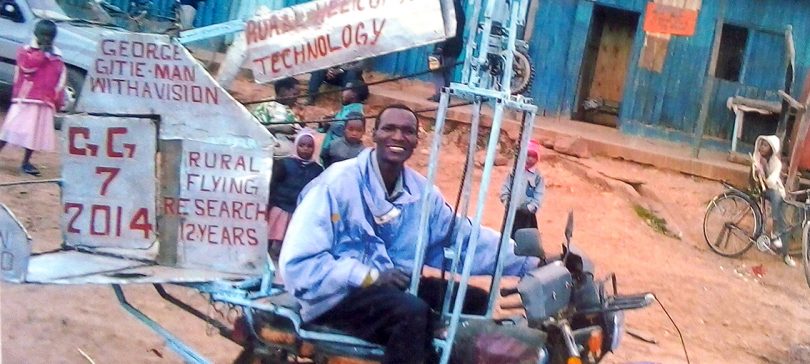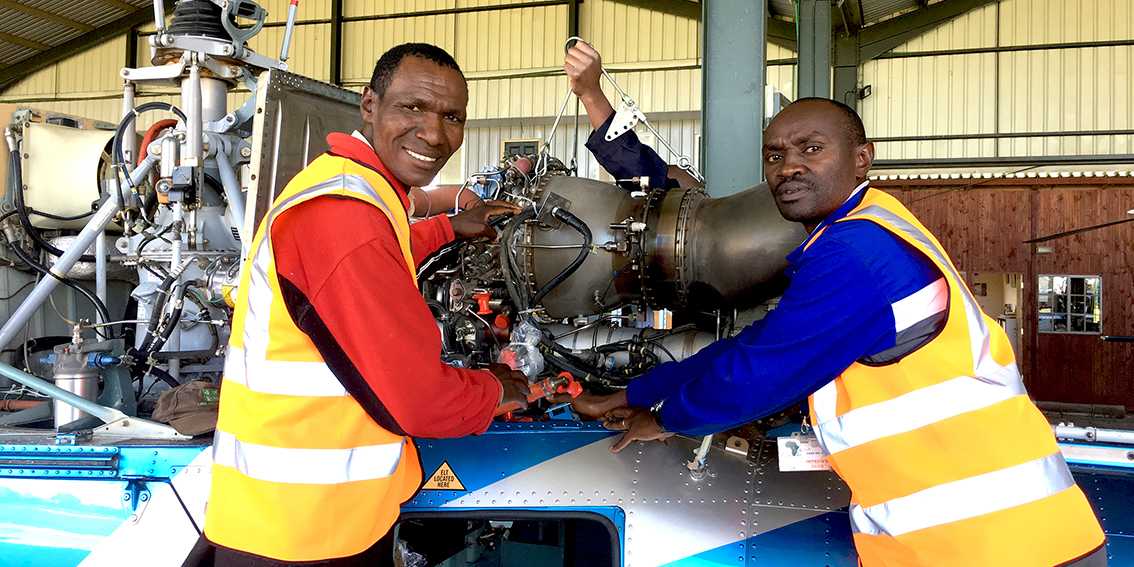 Two innovators, two engineers at heart! Laikipia farmer George Gitie and driver Martin Waigwa for as long as they can remember have been creating mechanical machinery.   What started as a hobby is now becoming a reality, as their dream to engineer their own flying machine comes to life!
With thanks to Hon. Ndiritu Muriithi – the Governor of Laikipia County who recognised the talent and potential of the two men, they are now gaining a first hand insight into the engineering behind the Airbus helicopters in the Tropic Air hangar.
Chasing a dream, these two Laikipians are a great inspiration – resourceful, innovative and committed, and we look forward to helping them as much as we can.