Words of a Trainee pilot
Sep 14, 2018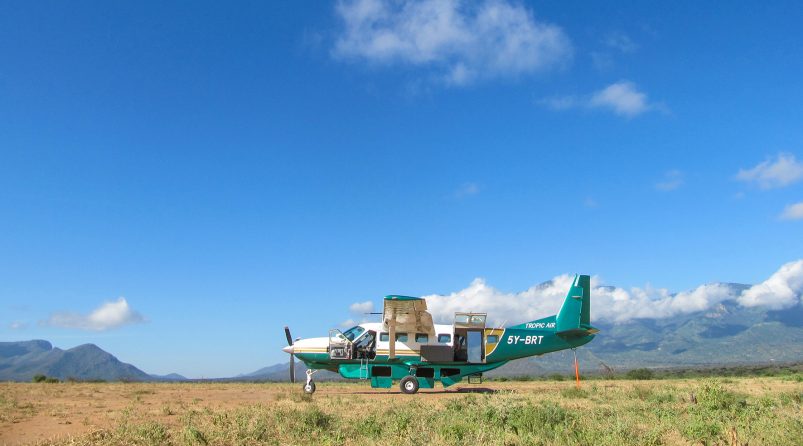 Good to get feedback from the inside – Tim Mwangi spent some time with us as trainee, and got a true insight into the life of a Tropic Air pilot!
"It was such a privileged flying at Tropic Air in June as an apprentice co-pilot! Had so much fun with the team and got motivated to complete my commercial training.
@ Tim Mwangi – a morning at Namunyak with Capt. Doungu Smith.  Cessna Caravan private air charter flights throughout Kenya.