Congo's Virunga Mountains by Helicopter
May 9, 2017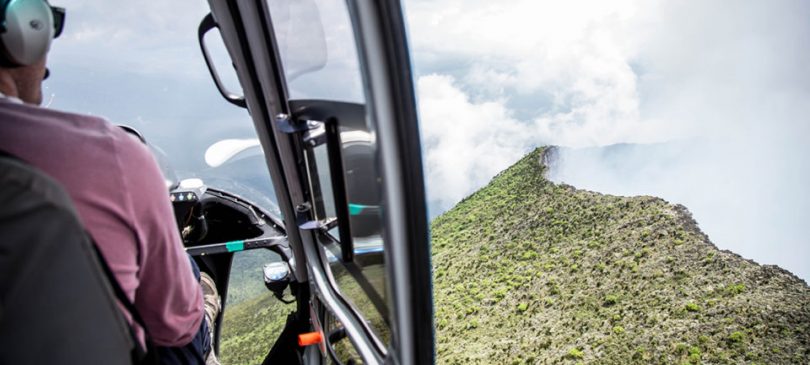 The Virunga Mountains are a chain of 8 volcanoes running along the borders of Congo, Rwanda and Uganda, 7 of which are found in the Virunga National Park and only two are active – Mount Nyamuragira and Mount Nyiragongo.
Mount Nyiragongo standing at 3,462 metres is Africa's most active volcano. It has been erupting almost continuously for the last century, and its main crater contains a magnificent lava lake.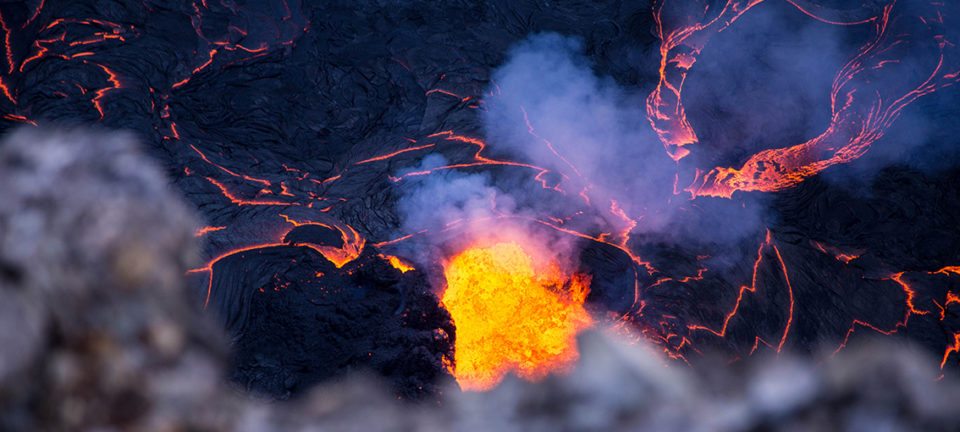 Mount Nyamuragira has erupted over 40 times since 1885. It has a lava lake that simmers deep within the crater, and although very small and often disappears, scientists believe that in time this lava lake will become permanent.