Close to the limits!
Dec 2, 2017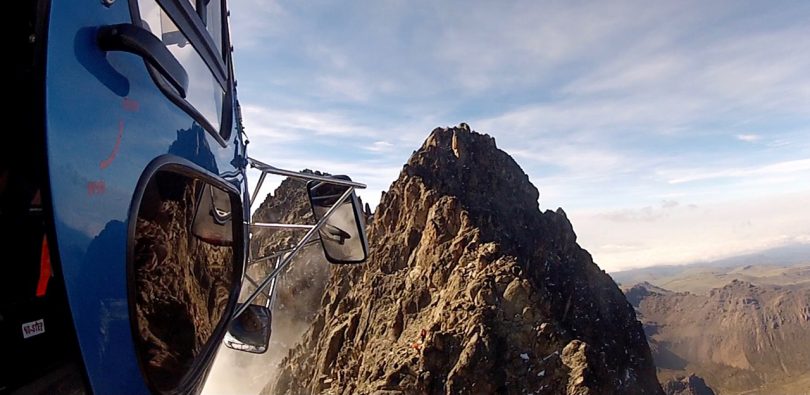 Four days of planning and coordination ended in 'one of the most dramatic recovery missions in Kenya's history'. Under the remarkable leadership of Simon Gitau (Kenya Wildlife Service Assistant Director and former Park Warden), a team of 5 technical climbers, 20 supporters on the ground and a Tropic Air helicopter, piloted by Ben Simpson and Timmy Flowers, together recovered the body of fallen climber Fang Wenchao off the north face of Batian peak. A tragic accident following his summit achievement and a great loss for his family and friends.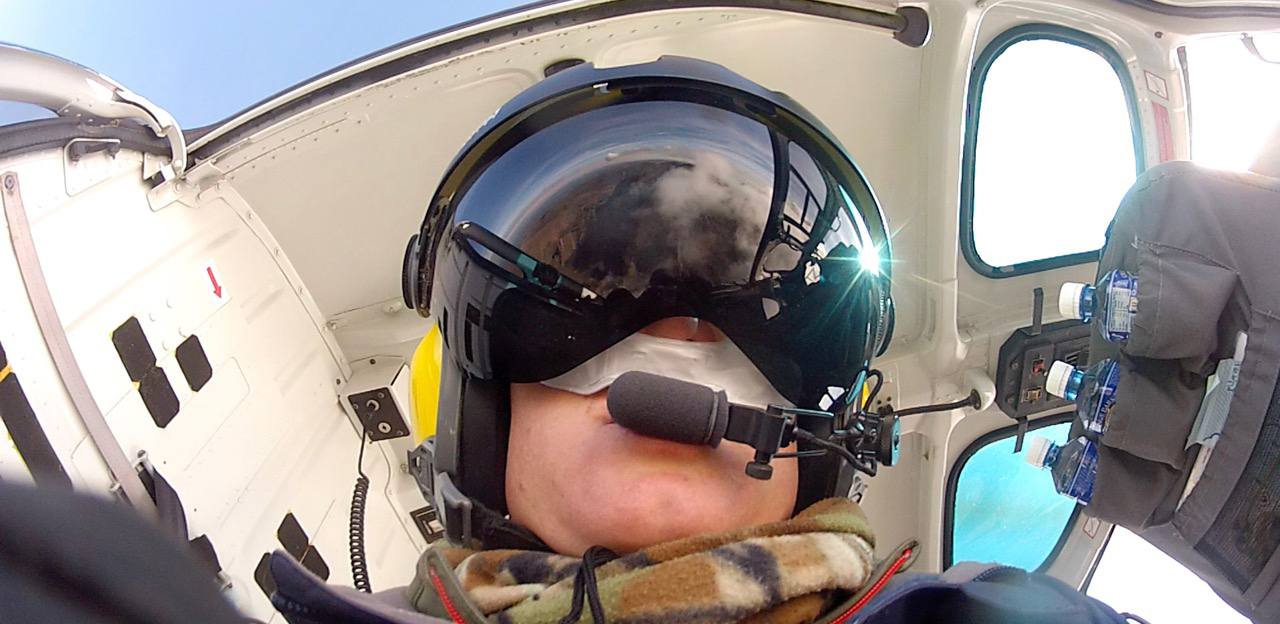 For Tropic Air, this is most most daring and courageous helicopter rescue successes, ever! Operating at an extreme altitude of 16,800 feet – near to the helicopter limits – it took a great deal of piloting skill and confidence, and an intimate understanding of the mountain's climate and terrain.
At a hover long line and stretcher was dropped to the rescue team – who had endured a 24 hour technical climb in below zero temperatures – and the body was airlifted to the Sirimon Park Gate and taken by vehicle to Nanyuki.